COLOUR CHOICES
Please feel free to visit one of our suppliers to help with a choice of materials & colours for your project.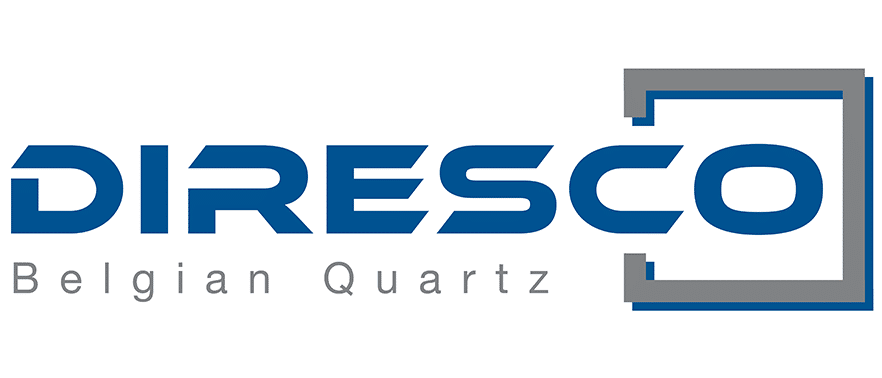 DIRESCO
Diresco Stone is more scratch resistant, water-resistant, stain proof, colourfast, frost resistant and corrosion resistant than the most durable natural stone and has excellent mechanical strength and dimensional stability.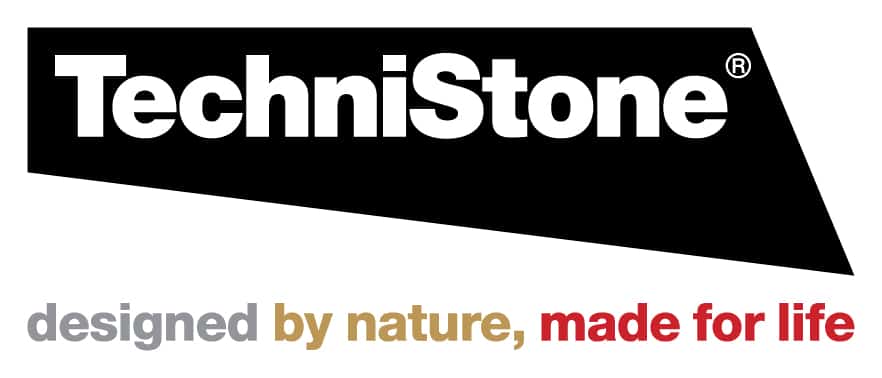 TECHNISTONE
Technistone, is an innovative manufacturer and supplier of engineered stone.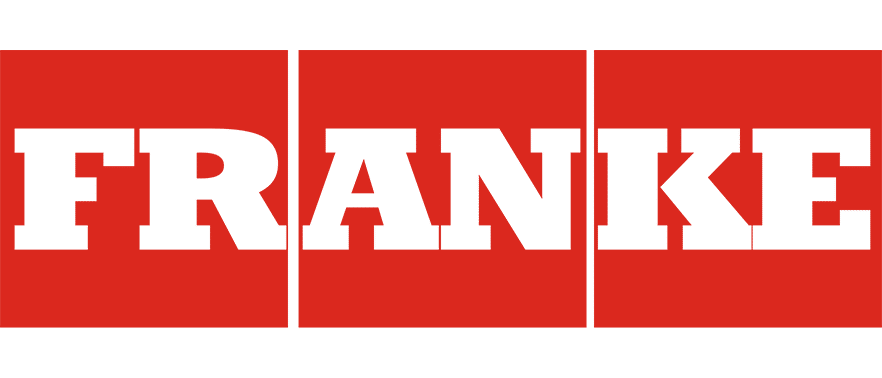 FRANKE
Franke is the World's largest manufacturer of kitchen sinks, and is at the forefront of research and development of new materials and products for the kitchen. Franke UK is wholly integrated into the Franke Kitchen System Division.